Our Staff
Douglas Magner, DDS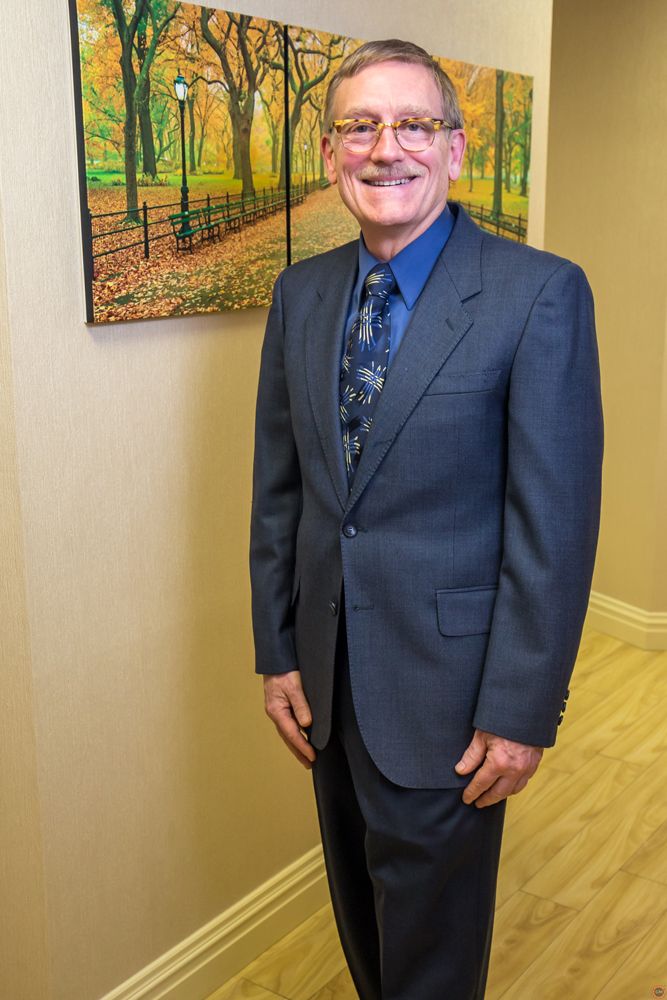 Douglas Magner, D.D.S. has been practicing dentistry since 1976. Although he is proficient in all dental procedures he specializes in complex and aesthetic crown and bridge work, cosmetic dentistry, porcelain laminates, veneers, implantology, tooth bleaching, Britesmile, Zoom and orthodontics.
He graduated with honors from the New York University Dental College, and has taken over 5000 hours of post graduate courses in his area of expertise.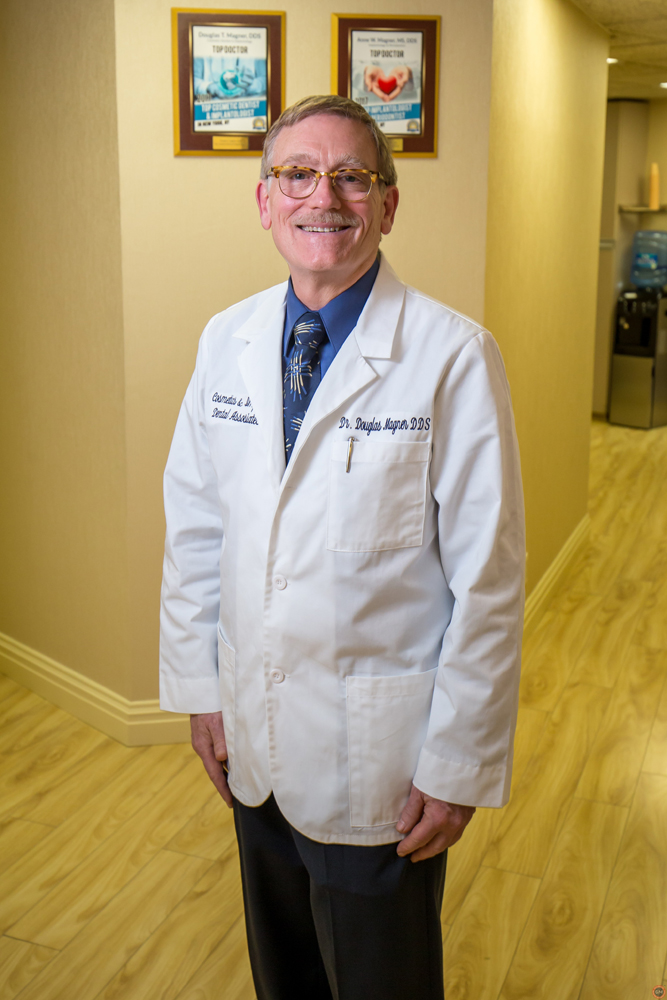 He is a member of the Federation of Prosthodontics, the American Equilibration Society, the American Dental Association and the American Academy of Osseointegration. New York County Dental Society and the New York State Dental Society. As an active member of the Midtown study group where he and other specialists present complex restorative and implantology cases to each other, a multidisciplinary approach can be utilized to confirm diagnosis and treatment plans. He has lectured to dentists on topics of restorative dentistry, implantology and treatment using a more holistic approach.
Anne Magner, DDS
Anne Magner, D.D.S., M.S., has been practicing dentistry since 1980 and is board qualified in the field of Periodontics (Gum Disease). She received her dental degree from NYU and has two years post graduate studies in Periodontics, with an additional two year Fellowship in Implantology. She spent three years on the faculty at New York University, and has been published in several dental research journals on innovative techniques. She is a member of the American Dental Association The 1st District Dental Society, N.E.J.O.C. Periodontics, American Academy of Periodontics, and the Academy of Osseointegration (Implantology). She has lectured and presented papers on Periodontics to dental groups and Dental Association meetings.
It is only through our mutual understanding of your needs that the most effective and long lasting treatment plan can be administered. We are here to serve you in a comfortable and professional atmosphere. We are continually involved in updating our knowledge of newest techniques through at least three weeks of continuing education each year.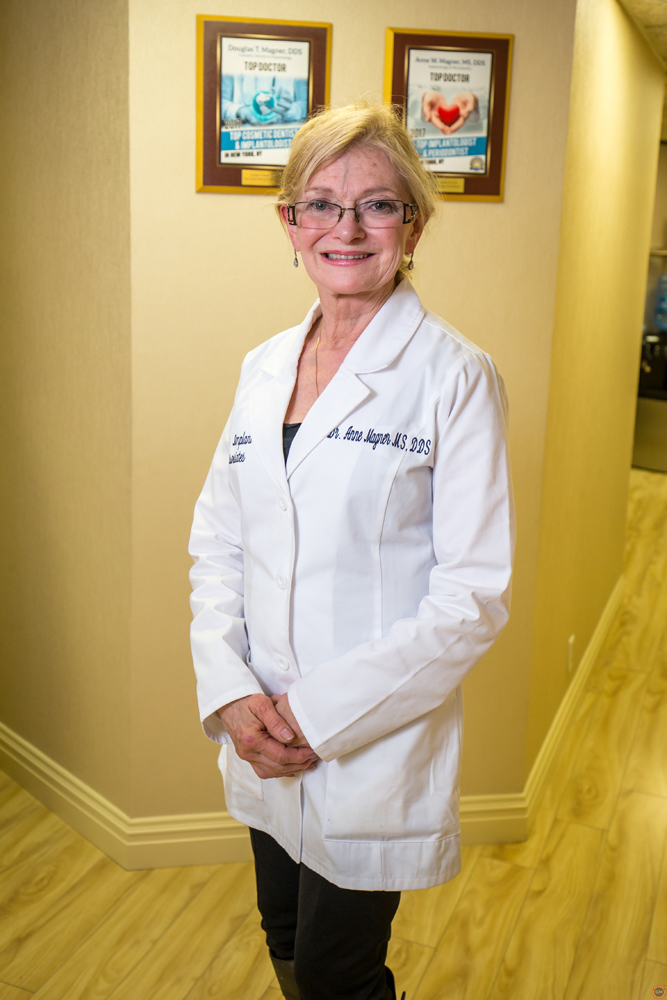 Member, 1st District Dental Society
Member, American Dental Association
Member, Midtown Study Group
Member, New York County Dental Society
Member, New York State Dental Society
Member, American Academy of Osseointegration