Welcome to Cosmetic & Implant Dental Associates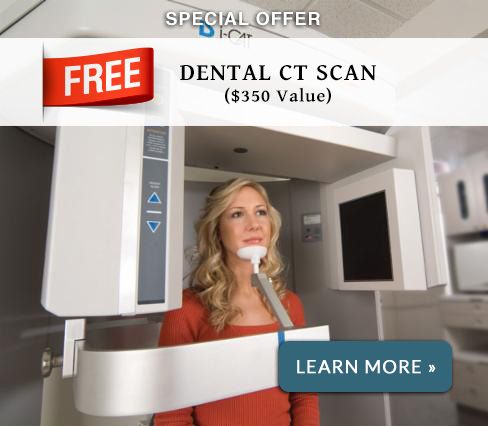 Welcome to Cosmetic & Implant Dental Associates, the dental office of Drs. Douglas Magner and Anne Magner. With offices in Manhattan and West Nyack, we have been dedicated to providing the finest dental care for over 30 years. Exemplary patient care, outstanding aesthetic results, compassion and integrity are the cornerstones of our dental practice. Incorporating the latest technology, our state-of-the-art practice specializes in Implantology, Cosmetic Dentistry, Periodontics, Orthodontics and Prosthodontics.
Your visits with us are all about you, your happiness, your comfort and your dental health. Our patients expect and receive the finest care with a gentle touch each and every time they see us. The more you know, the better equipped you are to make wise decisions about your health care. Among our most important functions is to educate our patients as to their treatment options. We invite you to contact our office to learn more about achieving the smile of your dreams.
Some of the services that we provide include:
Initial Oral Examination
Crowns & Caps
Bridges & Dentures
Veneers
Teeth Whitening
Invisalign
Dental Implants
TEETH-IN-A-DAY™
We understand that getting dental care can have financial considerations. That is why we work with many insurance plans, accept credit cards, and offer flexible financing options. We encourage you to browse through our website for more information and to contact us with any additional questions or to schedule an appointment to begin care.